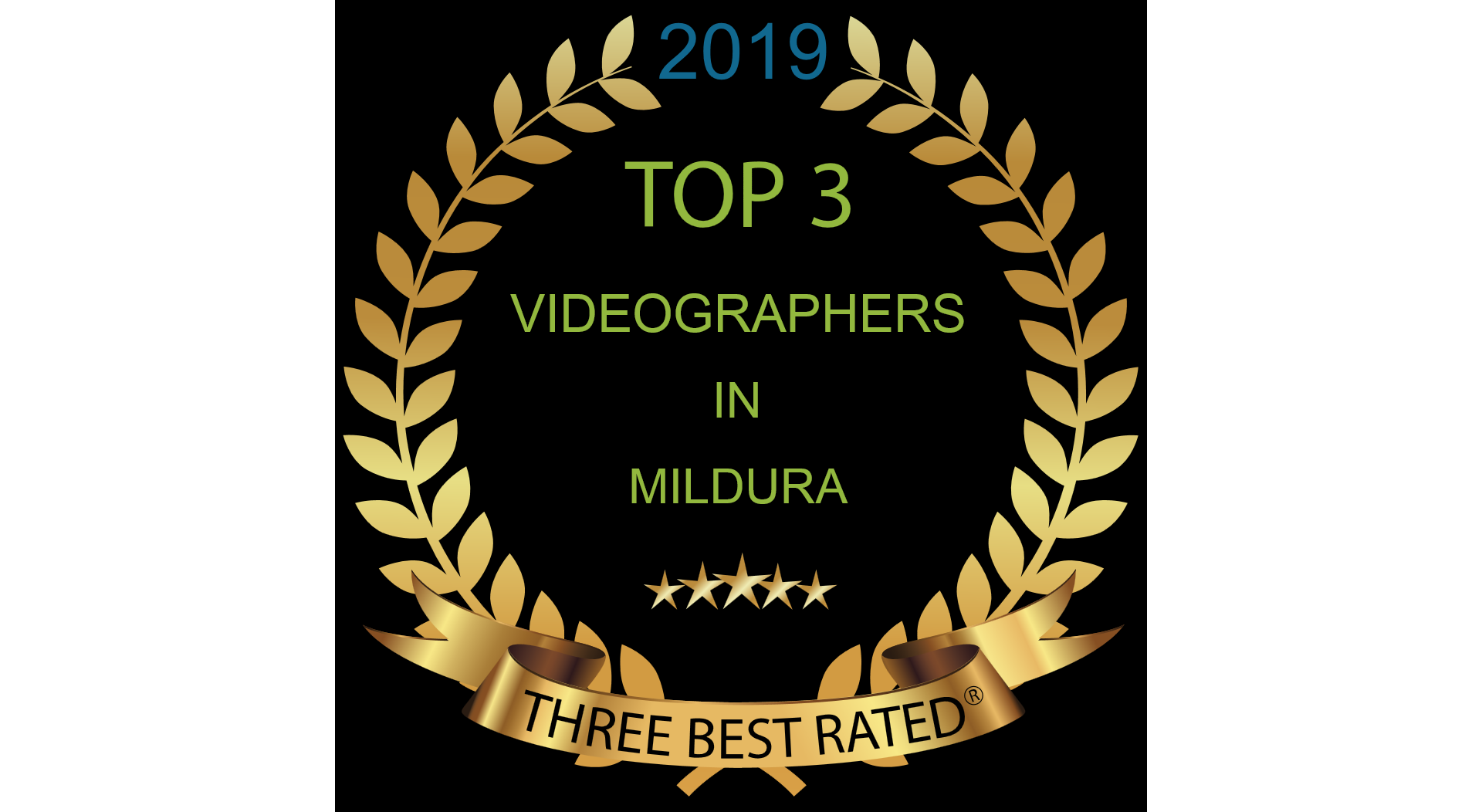 2019 EISTEDDFOD (please read all of this first)

Remember to include 1st Performance for first item

NOTE: ALL ITEMS POSTED ONLY

This year, multiple cameras were used mainly in the Pianoforte, Classical and Modern Vocal, Instrumental, and Choral. Choral being last benefited most. It made such a difference to most performances and was used where it was deemed that an additional angle would enhance the viewing.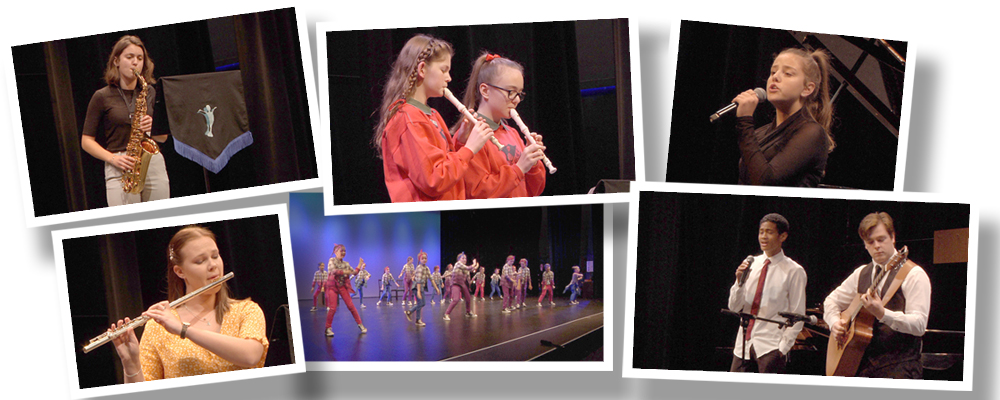 For the first time we have been able to provide angles like these in the videos. Soooooooo much better! You now are right in with the performer like never before.

If you are unsure of the performance number, PLEASE CALL ME. DO NOT put a message on the order form with instructions for me to find. There is a $20 surcharge if you want me to go looking for it after you have put instructions there. Call me and I will give you the correct number and it wont cost you anything.

GALA SHOWCASE CONCERT DVD is in the STORE up next to GALLERIES

PLEASE NOTE: In some sections there have been so many competitors that the Section was divided into 2. The Section Number might have XXX.1 or .2. Even with this change, the number that is listed in the Program with that Section ie. (XXX.26) you may have appeared as XXX.2.26 during the Eisteddfod) you look for the number how it is listed in the Program (XXX.26) (On the video it will have the .2) If if doubt call me.

Years 2015, 2016, 2017 and 2018 are available for ordering at www.gregorywilliamsphotography.com.au/clientphotos Please note that each year will be on its own disc.